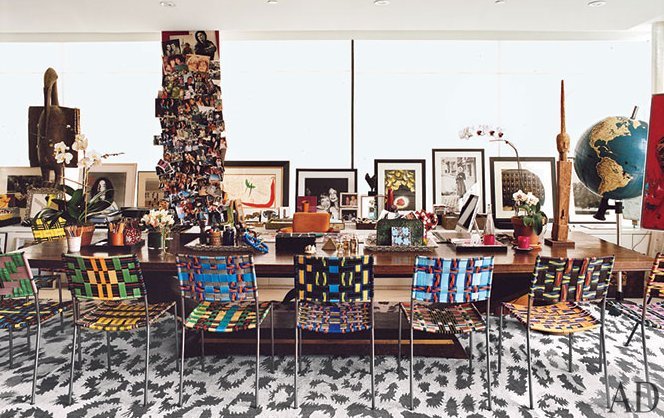 H&H Home - vintage Louis Vuitton trunk, yes please!!
I love animal print rugs. They suit any interior adding substance, style and diversity to a room.
Zebra print rugs are particularly great whether faux or real and can be added to a retro, boho, industrial or french provincial space with ease.
I am loving the Louis V / Zebra combo above courtesy of H&H Home... luxury at its finest!.
An antique Vuitton Steamer Trunk and Zebra Rug are to be added to my future shopping list.... budget wishfully permitting!!!!